LG Digital Signage Screens

Overall Score
---
Performance
---
Automatic Software Update
---
Power Management
---
Remote reboot
---
EasySignage Software
---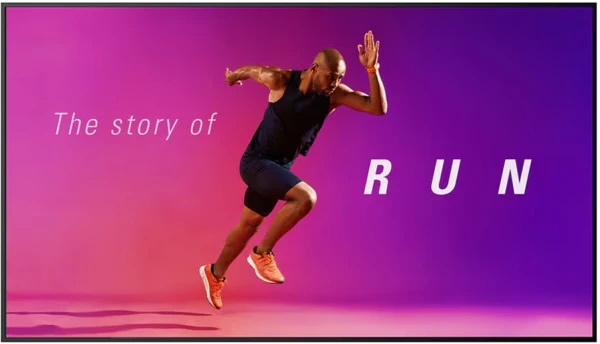 EasySignage and LG WebOS digital signage-based screens offer an exceptional solution for modern display needs.
WebOS digital signage screens
The LG WebOS screens are known for their quality, intuitive interface and reliability, making them the ideal choice for businesses seeking top-notch visual communication.
EasySignage WebOS Player
EasySignage player is a native WebOS app that synergizes perfectly with the platform, ensuring outstanding performance and a user experience that feels second nature.
This integration empowers users with unparalleled control over their displays, enabling easy content management, scheduling, and customization.
The harmony between LG WebOS screens and EasySignage not only streamlines operations but also elevates engagement, ensuring that information and messages are conveyed dynamically and effectively to captivate audiences.
Click here for more details on how to install EasySignage on WebOS based screens