The worst days of the pandemic are behind us and people are returning to their normal lives. This includes heading to their favorite cafes and restaurants in droves. To attract those diners, restaurants, and cafes will have to use all the marketing strategies at their disposal.
All the pent-up demand for eating out with friends and families is about to get realized. But there's stiff competition in the sector with both established and brand new cafes, restaurants, and national fast-food chains competing to attract those customers.
EasySignage has been involved with the restaurant industry for a long time and has helped countless brands increase their customer engagement. To make it easy for you, here are six successful marketing strategies that we have learned from our association with the sector.
6 marketing strategies for cafes and restaurants
1. Google My Business (GMB)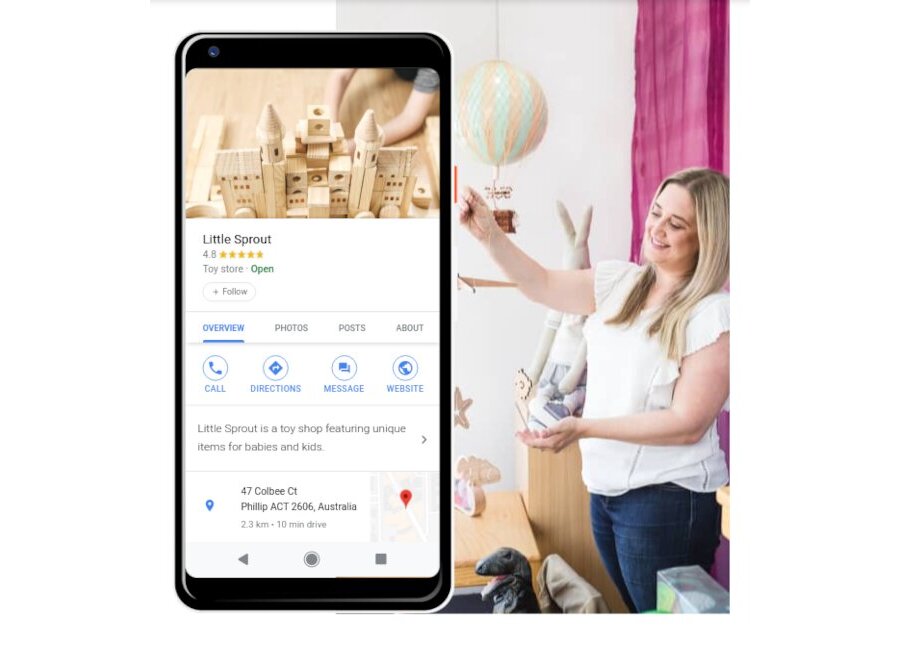 Let's start with digital marketing 101. You must set up your GMB as that's how most of your prospective customers will find you. After you list your account, make sure that you get it verified.
Give all the necessary information including your address, contact details, website, and social media links, working hours, etc. You'll also have to upload photos and mention your specialties.
https://www.google.com/business/
2. Yelp

Similarly, you have to set up an account on Yelp. Whether you're there or not, Yelp is where people will talk about you and rate your services. It's better that you get to manage and respond to those conversations.
Upload all details about your cafe and restaurant with address, photos, prices, and even information about parking and Wi-Fi.
Remember this: Before you invest in a website or hire social media managers, get your GMB and Yelp listings. Both are free of cost and require no expertise. And both can make or break your business.
Social media is one of the most cost-effective and compelling ways to build brand awareness and attract customers. Without a regular and engaging social media strategy, you won't be just losing customers but losing them to other restaurants. Here are some key points to keep in mind for your social media strategy.
You don't have to focus on all social media platforms. Instagram, Facebook, and Snap/TikTok/Twitter should be enough
Have as many photos as possible to post, especially on Instagram
Don't post multiple times a day. You need to update only four or five times a week
Have a content strategy that includes topical posts and discounts for specific national days
Regularly run contests
Highlight positive feedback from your customers
Share stories about your staff
Post lots of videos. All you need is a smartphone to shoot them
4. Manage online reviews
Online is where people are reviewing and rating your restaurant or cafe. It gives you a chance to build your brand and share your human side with both existing and potential customers.
There are two aspects to online reviews. The first is collecting them. You should actively request your diners to review you online. You can ask in person or send an SMS or email with the link to the review on either GMB or Yelp.
The second part is responding to reviews. If it's a positive review, you should thank them and repeat the part where they said they had liked something. This will double its visibility for others.
If it's a negative review, you should check with your team first. Then you should apologize and state that you've corrected the situation. You should offer to take the conversation private to email or phone to share the details of what you've done and to offer a minor discount if necessary.
5. Digital signages
One of the most effective ways to increase customer engagement is through digital signages as many successful restaurants are finding out. They can be used as both informational and entertainment systems. Here are some of the benefits of using a digital signage solution in your restaurant.
Through the display screens, you can convey the wait-time to your patrons in real-time
You can showcase your latest launches, through appetizing images and videos
Restaurants and cafes can upsell dishes or beverages to on-site customers
You can also run limited-time discounts to patrons
If you've loyalty programs, digital signages are an effective way to promote them
If someone's celebrating an anniversary or birthday, you can congratulate or wish them through the digital screens
With digital signages from EasySignage, you can also offer other value-added experiences to your diners without having to hire any technical experts.
Free menu templates: You can easily create a free dynamic digital menu and share them with your customers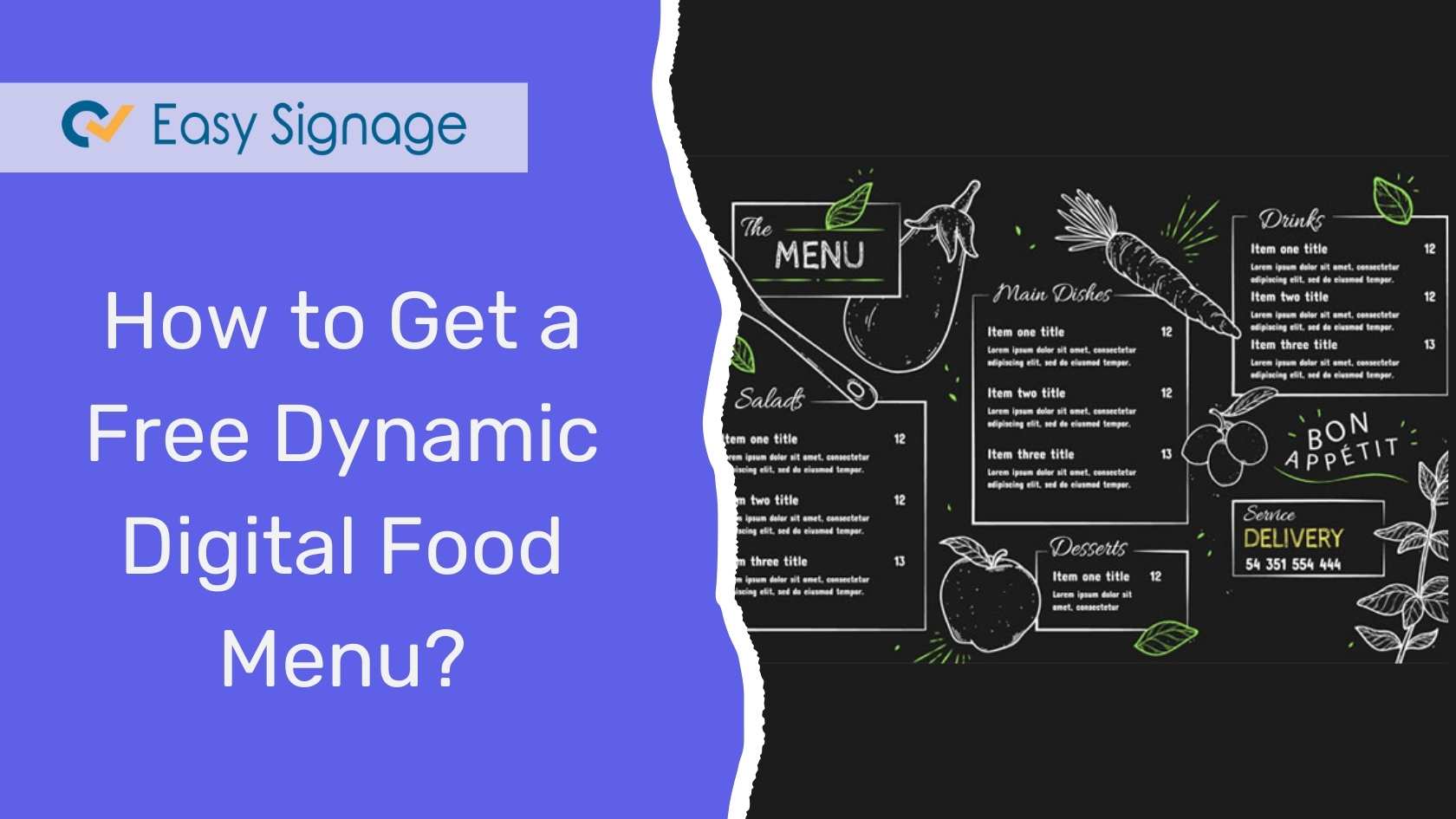 Canva app: Want to design a promotional poster or create an ad to showcase a new dish? With the free Canva app, you don't have to hire a designer to do any of that. You can do it in a matter of minutes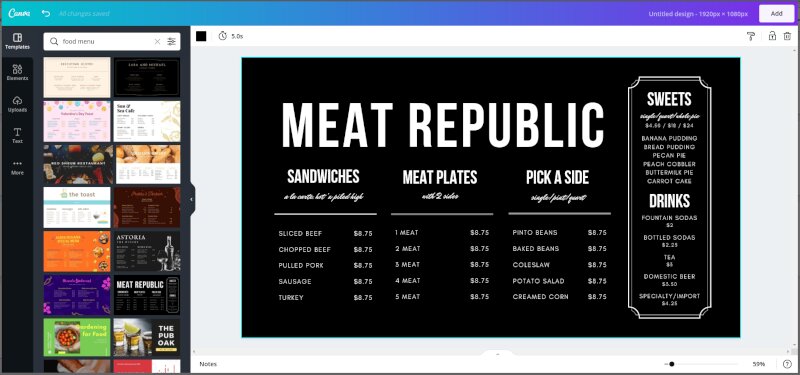 Twitter: Showcase tweets from your Twitter account or those of others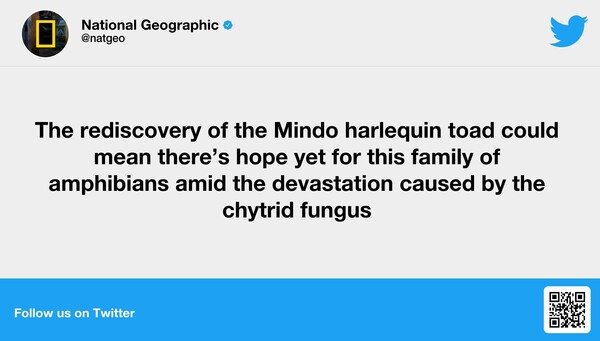 News: Let your diners know what's happening around the world from several news sources, including, BBC and CNN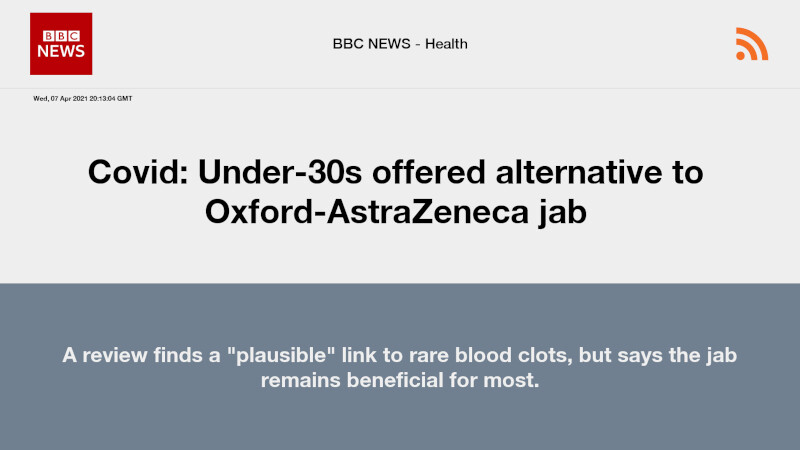 Follow us: Your diners are your captive audience. Get them to follow you on social media through the "Follow us" integration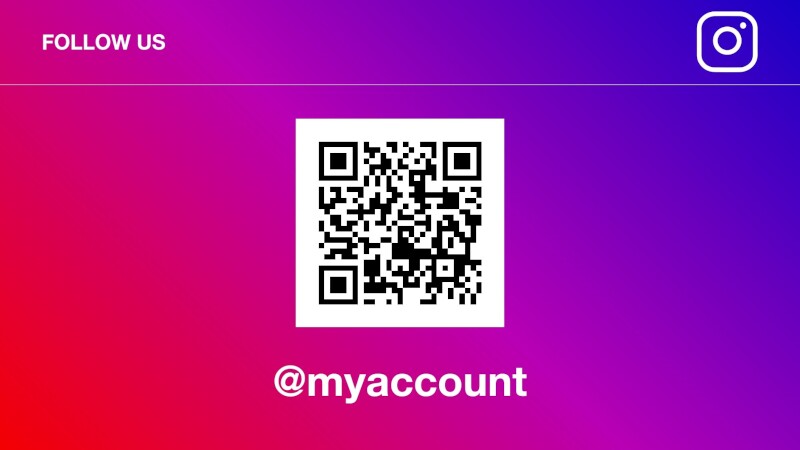 The good news is that the right marketing strategy for cafes and restaurants doesn't need either massive investments or expertise. With a well-thought-out plan and diligent action, any restaurant or cafe owner can employ these tactics to stand out from the crowd.