Compared to traditional static mediums, digital signages are highly flexible. You can change the content whenever you want by managing it from a dashboard. For businesses, marketers, and organizations, the question then becomes how often should they update the content on their digital signages.
While there are no market-validated rules on how often you should update your content, here are some best practices to follow.
Know your audience
The type of content and the frequency with which you update it should primarily depend on your audience. You should know their demographics to customize your strategy.
How familiar are they with your content? Do they engage with you on other platforms? These are some of the questions that'll tell you how often you need to change your content.
Understand the location
Are you communicating to a captive audience of engineers or shoppers? Do they see it several times a day or just a couple of times? If it's in a location where your audience is used to your content - like in an office - you'll have to update more frequently.
If it's at a train station, you can customize it to feature your most important message during rush hours. If it's a supermarket, you can tailor it according to the foot traffic at various spots.
Implement the Rule of Three
If you can't find detailed information about your audience, there's a way to keep it simple. Change your content thrice a day. You could refresh it thrice a day; morning, mid-day, and evenings.
The only exception is if you're certain that your morning and evening audiences might be the same, like in a metro station.
The three-exposure role from effective frequency
This Rule of Three is based on the principle of effective frequency, developed by  Dr. Herbert Krugman. According to it, the audience needs to see a message thrice to be influenced by it.
The first exposure will make them ask what the message is all about. In the second instance, they'll wonder why it matters to them. This is the stage of evaluation. By the third exposure, they'd be encouraged to take an action. This is of particular importance to marketers, offices, and hospitals that require their audiences to act on the message.
While changing the content, your primary goal should be to keep it fresh, interesting, and engaging. Digital signages are one of the most dynamic channels of communication and if managed well, they can be the mainstay of your communication package.
List of Digital signage Apps for fresh and interesting content.
Use the digital signage apps mentioned below to keep your content udpated with minimal effort.
1. Schedules
EasySignage Schedules assist you in planning and scheduling your content for the coming week, month, or even year. Use Schedules to carry out the above-mentioned "three-exposure" function.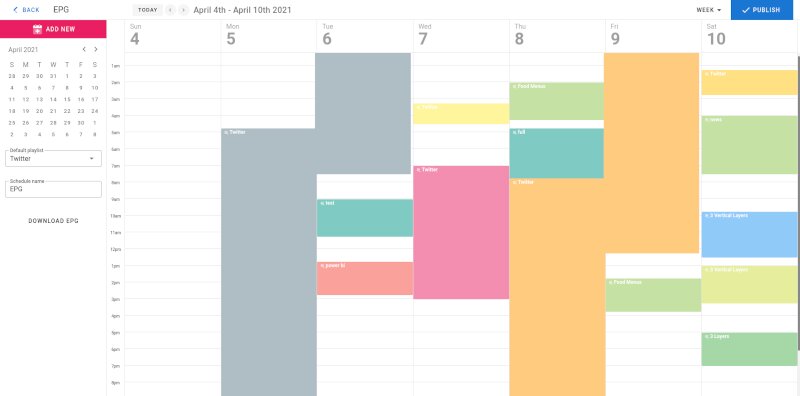 This is the place where people from all over the world come together to discuss, debate, and share their views. Twitter is the hub for breaking news and trending topics. The app is used to connect and collect input from world leaders, international organisations, businesses.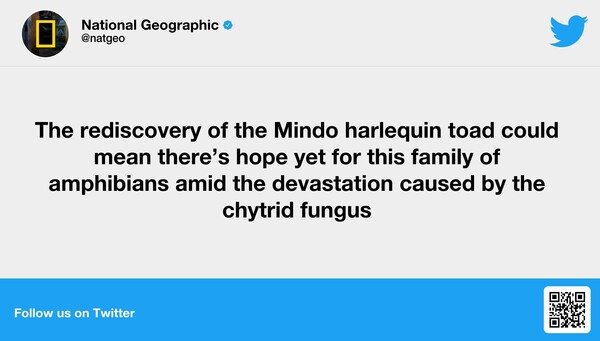 When you link your digital signage account to Twitter, you'll be able to see tweets from several accounts on your big screen. This ensures an entity would be able to share its promotions and communicate with its customers in real time. Such conversations and announcements can be visible to the whole world as they are displayed on digital signage.
How to schedule your content?.
3. News Apps
You can use News Apps to display breaking news, statistics, and the most recent updates from news outlets, organisations, and agencies all over the world. This is one of the most straightforward ways to keep the viewers interested. This helps to keep the content new and prevents viewer fatigue.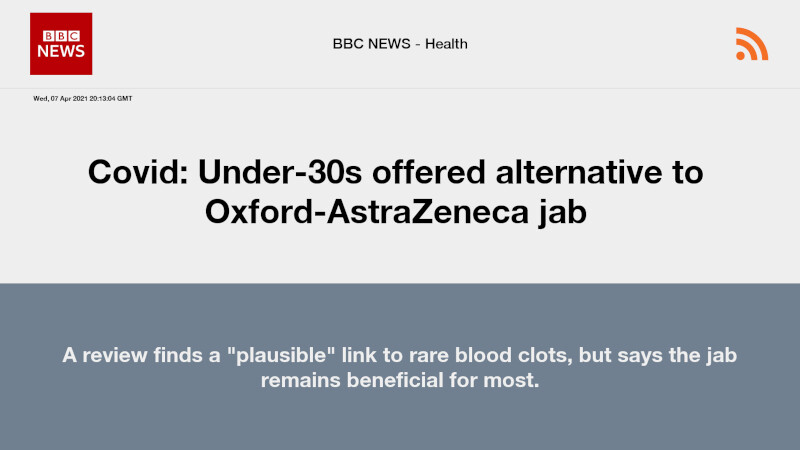 EasySignage simplifies the process of integrating RSS feeds. You can incorporate any news RSS source into your show and add news feeds to it. Furthermore, you can build your feed with ease. So, whether it's sports news or stock market updates, your digital content will still be current.
How to use RSS News Apps in Digital Signage?.
4. Weather and Forecast
For the times we live in, weather alerts and forecasts are important. Delivering this to your audiences would demonstrate that you care for their well-being. EasySignage's weather and forecast software integration allows you to broadcast this important information to your network.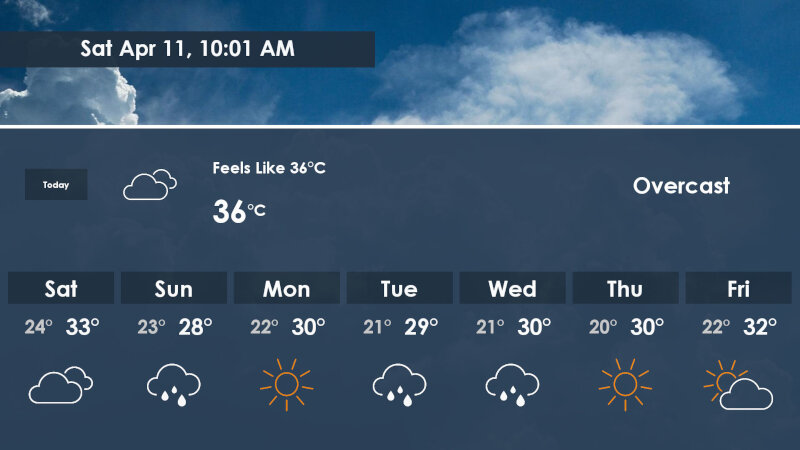 It doesn't have to be boring just because it's a weather update. EasySignage has weather and prediction applications that are animated and integrated with some of the most trusted online outlets. Simply provide a location, and your digital signage will be updated with the most recent weather and forecast information. Additionally, it will be modified in real time.
How to use Weather and Forecast Apps?.
5. Use IPTV App
It can be difficult to synchronise IPTV systems with some of the software and hardware available. Organizations can provide important informational video content to their workers without worrying about compatibility thanks to EasySignage's IPTV integrations. Everyone in the company will have access to the same IPTV content, and they won't have to download any software.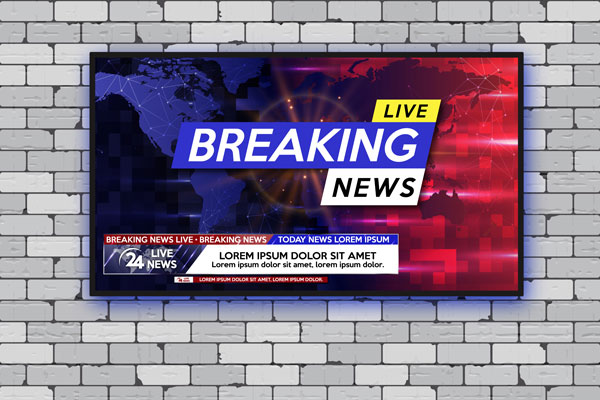 RTSP, UDP, HLS, and other IPTV streams are supported by EasySignage. All digital signage players will now be capable of broadcasting a wide range of media.
How to use IPTV in Digital Signage?.
To summarize it
There are no market-validated rules on how often you should update your digital signages. The type of content and the frequency with which you update it should primarily depend on your audience. To keep it simple, change your content thrice a day; morning, mid-day, and evenings. Also, to keep your viewers interested, use digital signage Apps that include auto-updated content such as news and weather.
What's the best part?
The implementation of a digital signage system does not require much effort. You only need EasySignage and the appropriate hardware to get started. To take advantage of all the benefits of digital signage, sign up for a free licence with EasySignage.